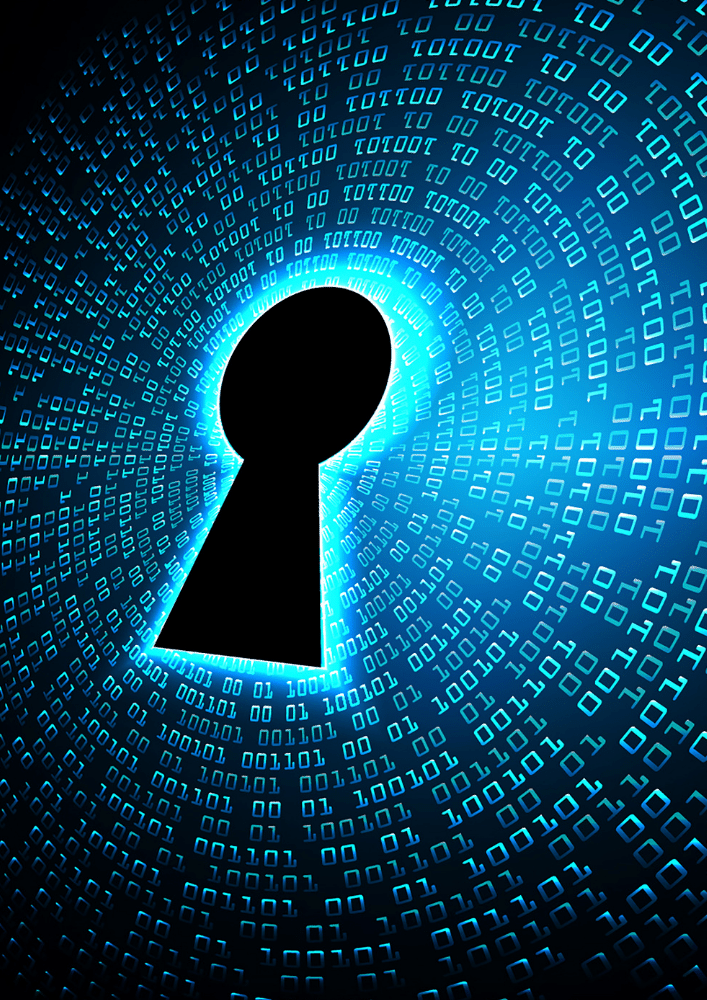 From startups to global giants, no company is immune.
Cyber threats are increasing, unrelenting, and sophisticated.
Here are some common misconceptions you may have about cyber security.
Small to mid-sized businesses aren't targeted
Cyber security threats only come from outside the business
Cyber security only involves the IT department
When using wifi, your device is secure
It's easy to tell if your computer has been compromised
Only high-profile profile companies are at risk
"With Kerkhoff, we have someone we can trust to always give us sound advice."
Sharron Young - Skawahlook
Managing Director
"We were impressed by the quick and professional response of the KTI team who never stopped until the problem was resolved. Now, our staff no longer spends valuable time on fighting IT issues, and we can focus on taking care of our business."
Jim Matheson - Pyrotek Aerospace Ltd.
President/Owner
What is Cyber Security?
Cyber security involves protecting your applications, your information, and your computer systems, making sure you have a recovery plan, and educating your team on cyber threats, protection software, and how to be secure.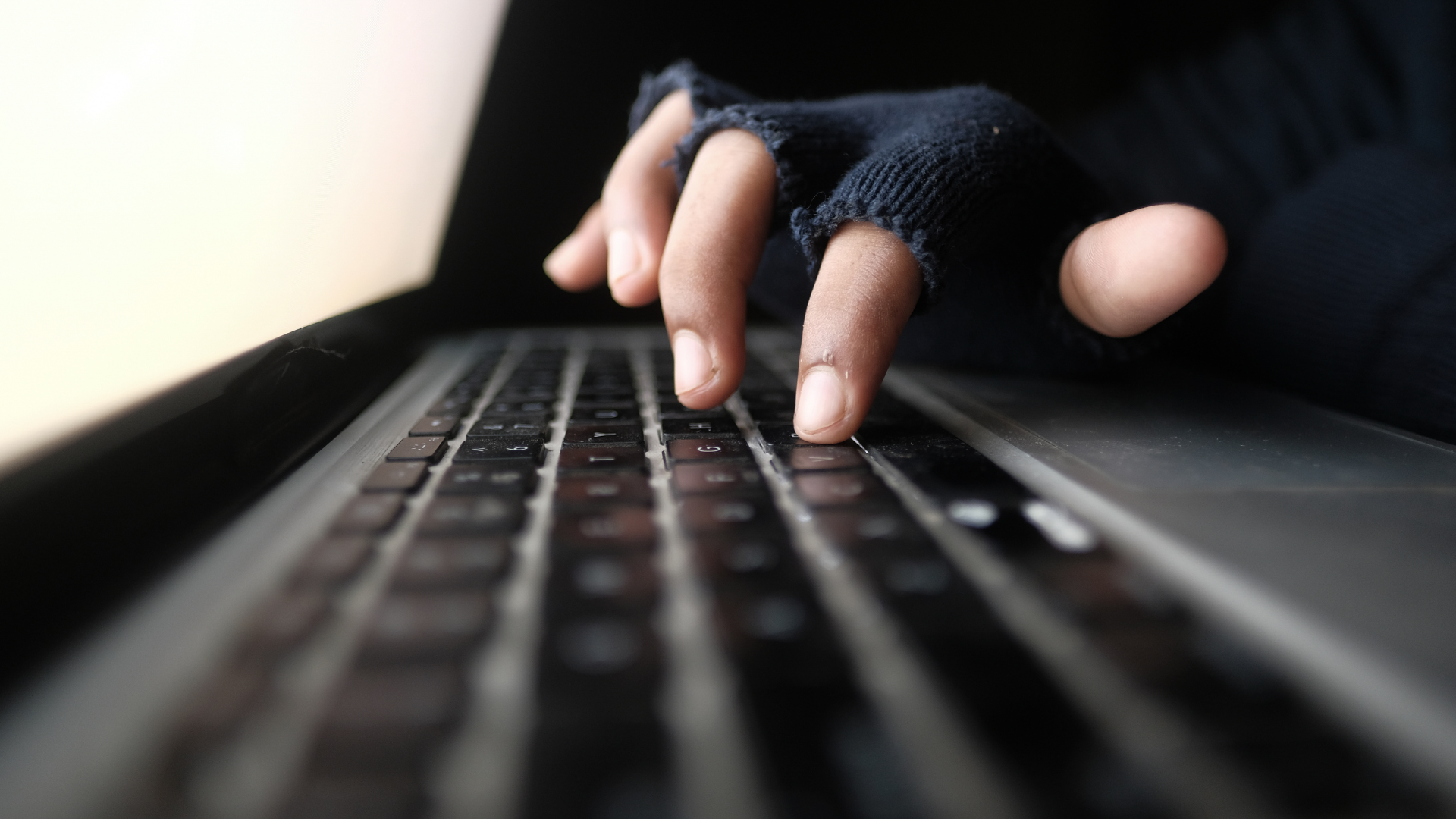 Get a 360° view, so you can impact your team
From prevention to detection and response, we help keep your business secure.
Offering you the foremost cyber security in Chilliwack, Canada. Kerkhoff Technologies is able to provide the security services your business needs, demonstrate compliance, and have your data security at the top of our agenda.
Always On Security
Get peace of mind knowing that our dedicated team are guarding your business from attack.
Managed Cyber Security
Your performance, security and updates are taken care of so you can do what you do best.
Experience you can trust
Our team has decades of experience to ensure that your security will protect your business.
Discuss your business security with one of our IT experts today
Schedule a free one-on-one conversation with one of our IT experts to book a cyber assessment.