Reliable IT support lets you focus on your business
Mitigate Issues with IT Help Desk Services in Canada
We've got you covered
Does the risk of email scams keep you up at night?
Does remote work, leave you feeling out of touch?

Do you want better control over company equipment not located in your office?

Do you have problems accessing company documents offsite?
There are a ton of IT-related tasks to take care of every day.

Let our friendly and professional IT consultants do all the setups and fixes for you so you can focus on running your business.
"With Kerkhoff, we have someone we can trust to always give us sound advice."
Sharron Young - Skawahlook
Managing Director
"We were impressed by the quick and professional response of the KTI team who never stopped until the problem was resolved. Now, our staff no longer spends valuable time on fighting IT issues, and we can focus on taking care of our business."
Jim Matheson - Pyrotek Aerospace Ltd.
President/Owner
Your Priority Helpdesk
When you have a problem, waiting hours for a resolution can be costly for your company.
Through our advanced ticketing systems, we can handle any IT problems that come our way rapidly, without cutting corners.
With Kerkhoff Technologies, you'll always have peace of mind knowing we're listening to your needs and working quickly to help.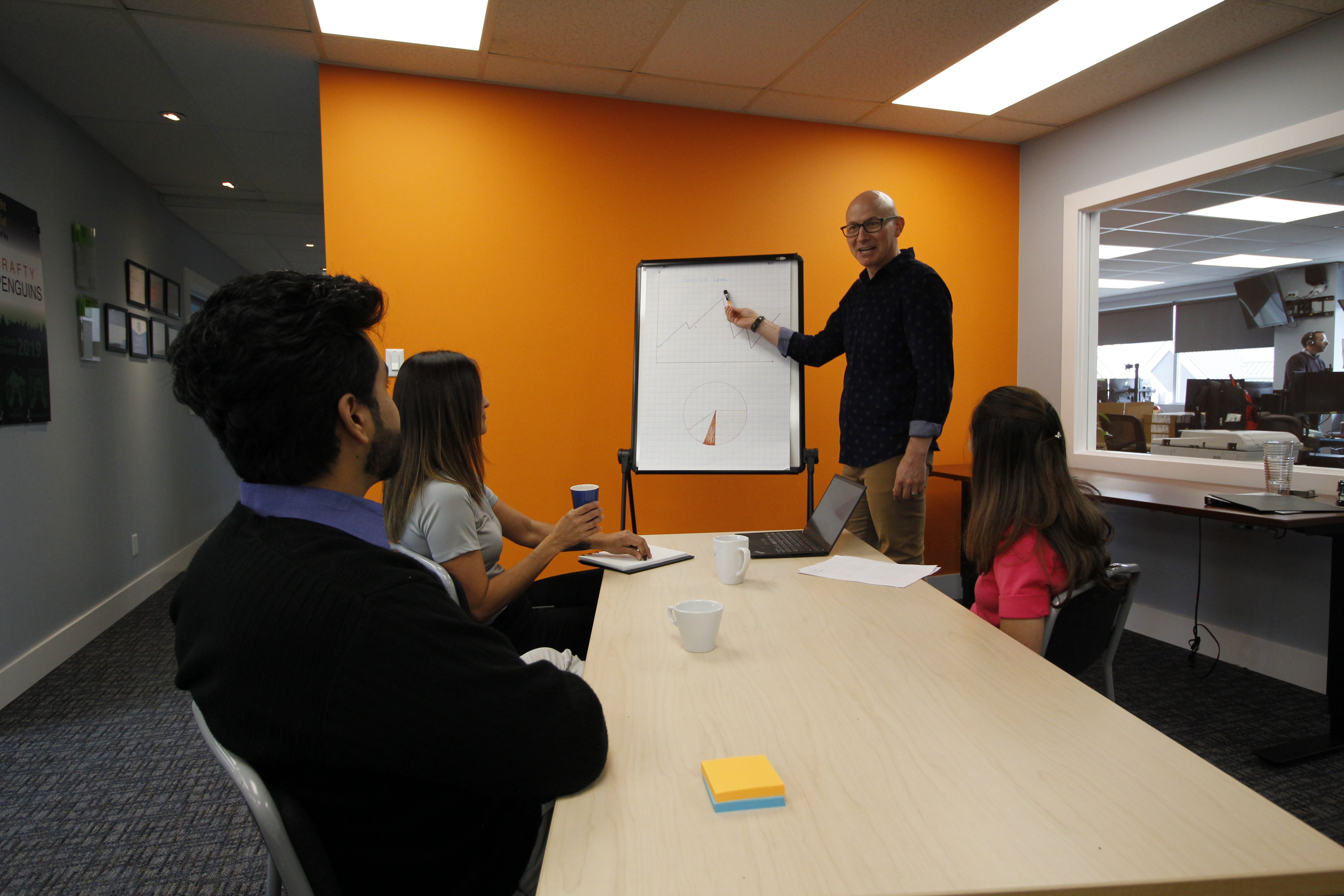 Hassle-free IT solutions for your business
Get IT done, quickly & easily
Offering you the foremost IT helpdesk services in Chilliwack, Canada.
Our friendly IT consultants are here to help you set up, troubleshoot, and support your business's technology. We specialize in hardware procurement, email setup, wireless setup, and more - so you can concentrate on running your business.
Reduce recurring IT problems
Constant monitoring and top-level support from a company with over 20 years of experience will help reduce IT issues.
Avoid costly downtime
Rely on IT support using technicians to handle your IT issues remotely and save money by outsourcing day-to-day issues.
Hardware & software support
Let our technical experts help you with all your hardware and software needs, including phone, printer, server setup and more.
Take the stress off your plate, and let us handle your IT needs.
Schedule a free one-on-one conversation and learn how our IT helpdesk support services can benefit your company.