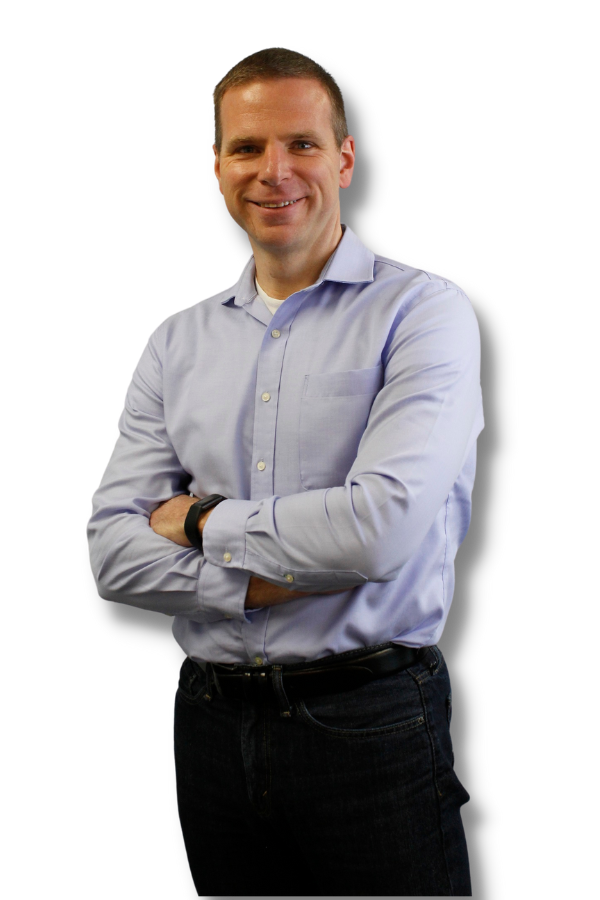 Maximize your productivity
Microsoft 365: Everything you need to succeed
Stay ahead of the competition with the latest technology, including AI and machine learning.
Microsoft 365 can help solve a range of common problems for both users and companies, including:
Disconnected and siloed workflows that make it hard for teams to collaborate and share information.
Outdated and insecure technology that leaves companies vulnerable to cyber threats.
Complex and fragmented IT systems that are difficult to manage and maintain.
"With Kerkhoff, we have someone we can trust to always give us sound advice."
Sharron Young - Skawahlook
Band Administrator
"We were impressed by the quick and professional response of the KTI team who never stopped until the problem was resolved. Now, our staff no longer spends valuable time on fighting IT issues, and we can focus on taking care of our business."
Jim Matheson - Pyrotek Aerospace Ltd.
President/Owner
The complete suite of productivity tools
Microsoft 365 is a comprehensive suite of productivity tools that can help users and companies improve their efficiency, collaboration, and security. It includes a wide range of applications, including familiar favorites like Word, Excel, and PowerPoint, as well as cloud-based storage and communication tools like OneDrive and Teams.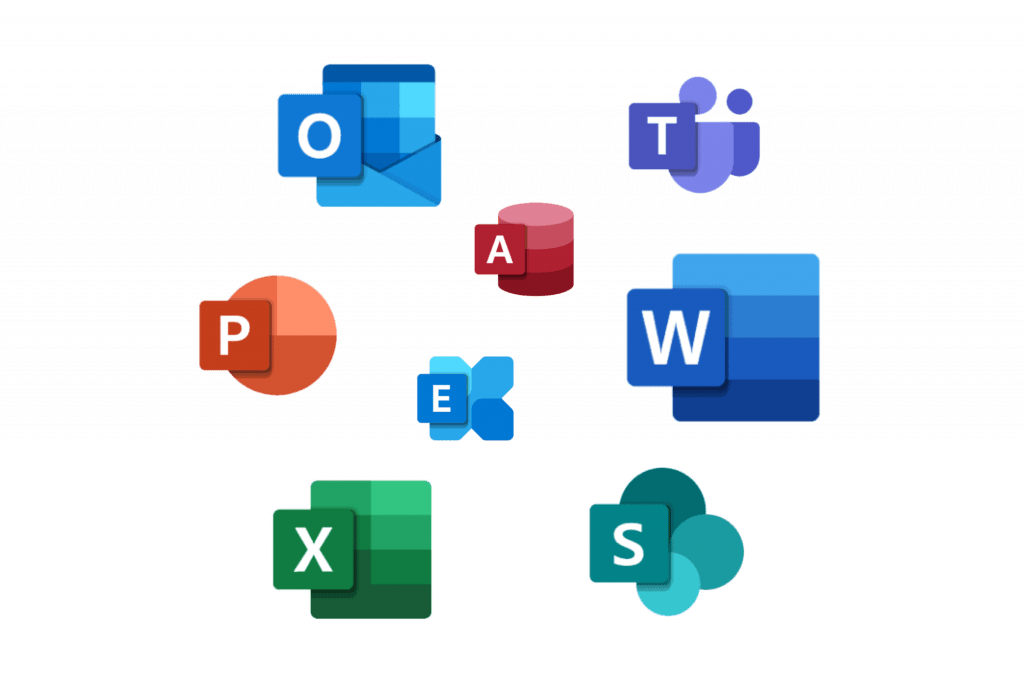 Streamline your IT systems, improve your security, and increase your productivity with Microsoft 365
Choose the smart, cost-effective solution that offers everything your business needs
With Microsoft 365, you can create a mobile-friendly and responsive environment that facilitates collaboration and decision-making. We've done the groundwork for you so you can focus on future innovation, not legacy systems.
The modern workplace is all about leveraging technology to create tech-first, stimulating environments that enable mobility and 24/7 staff connectivity.
All cloud journeys start with a plan and commitment to modernize business applications and processes.
Increased Collaboration & Productivity
Teams and other tools like it make it easy for teams to collaborate and share files in real time, even when working from different locations or using different devices. This is possible thanks to cloud-based storage and collaboration tools that allow teams to access and work on the same files simultaneously.
Better security and compliance
Advanced data protection and granular control over user access are important features for improving security and compliance. These features can provide advanced encryption and multi-factor authentication, which can help protect sensitive data and prevent unauthorized access to important resources.
Access to a wide range of tools and services
Microsoft 365 provides access to a wide range of tools and services that can help organizations to improve collaboration, productivity, and security. These tools and services include email and calendar tools, cloud storage and file sharing, and access to productivity and business applications like Office 365.
Microsoft Solutions Partner
Get in touch to start your digital revolution with a Microsoft Solutions partner.
As a leading partner serving clients across Canada, we can help with your exact requirements.
We support businesses like yours every day on Microsoft's offerings.

Unlock the full potential of your team with Microsoft 365
Schedule a free one-on-one conversation with one of our IT experts to chat about anything relating to Microsoft 365 for your business.