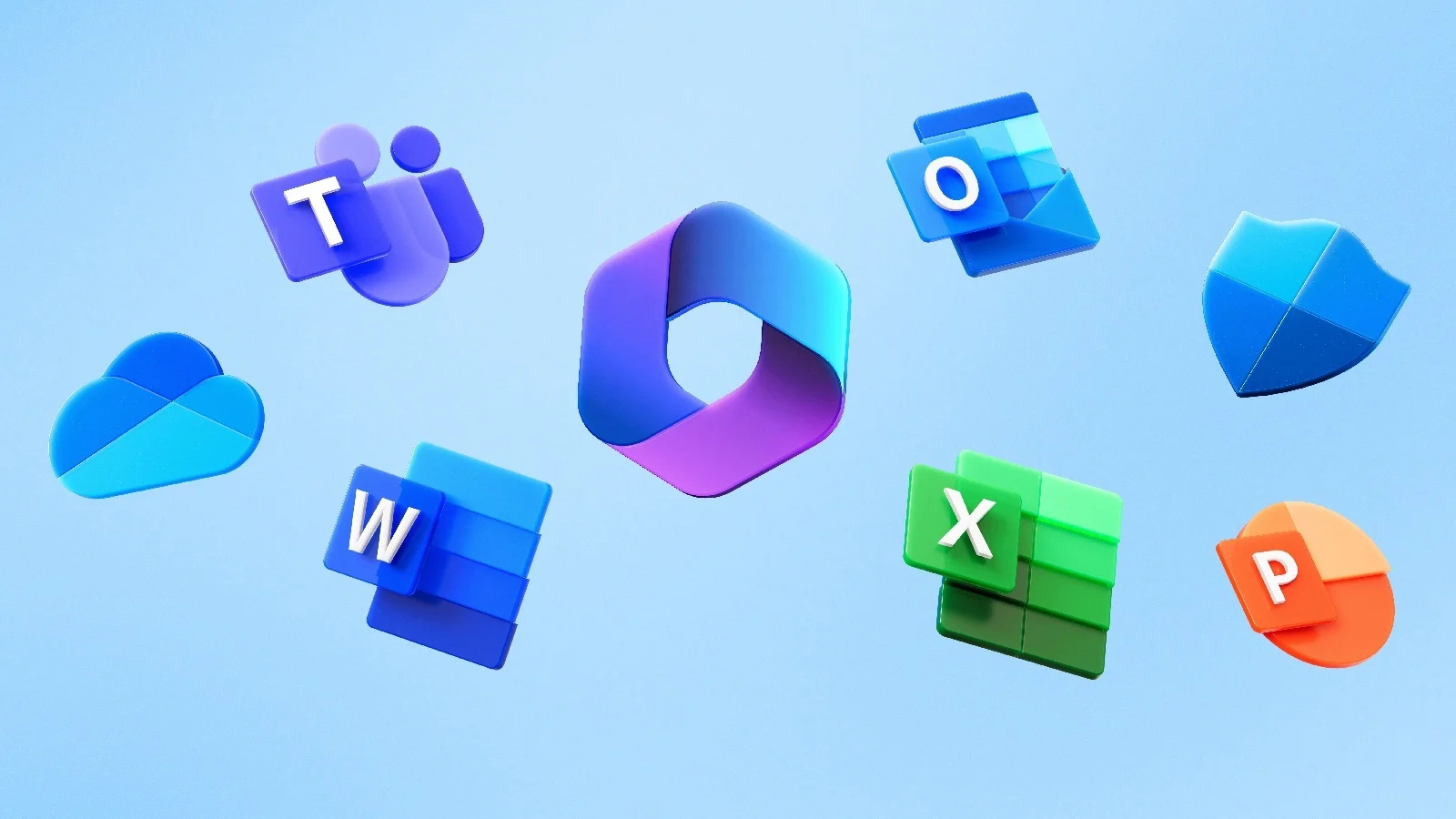 Empowering businesses to work how they want to work
Creating a Modern Workplace - How you can build it
The new way of working is a hybrid office - a blend of the physical and virtual environment. Allowing people to do their best work and encouraging collaboration.
Modern business challenges have been magnified by the events of 2020, and how we work has dramatically altered. It's time to utilize the strength of a modern workplace experience and reconsider your digital transformation journey—have you said any of this lately?
We waste time because our systems don't talk to each other
We have to be in the office to work making us less agile
We need to move away from legacy infrastructure
Our data is at greater risk due to remote and hybrid work practices
Multiple versions of docs mean we have no central knowledge bank
"With Kerkhoff, we have someone we can trust to always give us sound advice."
Sharron Young - Skawahlook
Band Administrator
"We were impressed by the quick and professional response of the KTI team who never stopped until the problem was resolved. Now, our staff no longer spends valuable time on fighting IT issues, and we can focus on taking care of our business."
Jim Matheson - Pyrotek Aerospace Ltd.
President/Owner
What is a Modern Workplace?
The Modern Workplace is an operational setup using Microsoft 365 technologies to meet both the physical and technological needs of both your business and its employees.
The Modern Workplace drives company-wide business transformation by utilizing the power of the cloud to streamline business operations and empower employees to do their best work around the clock no matter their location.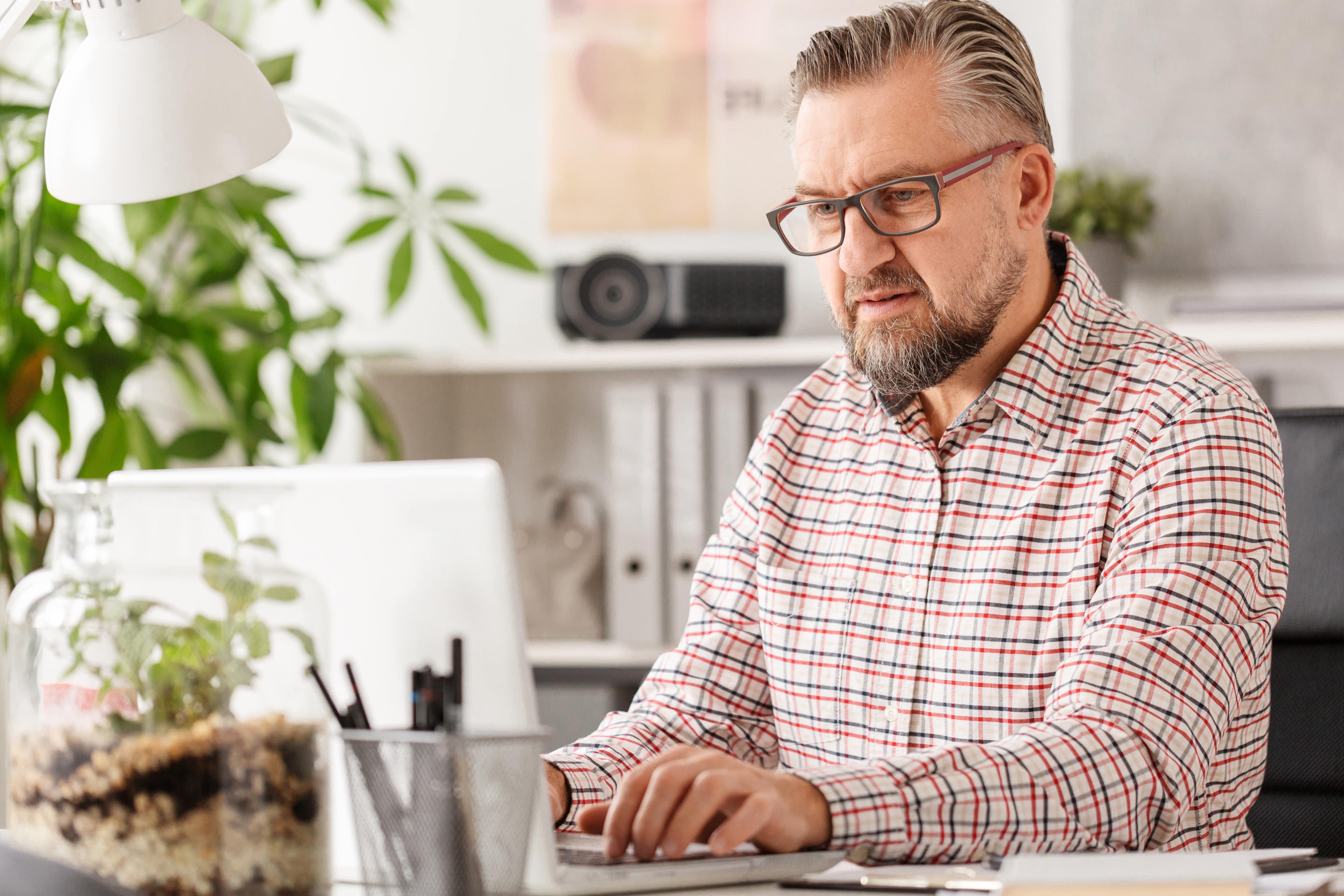 Get a 360° view, so you can impact your team
Create the modern workplace of your dreams in months, not years.
With Microsoft 365, you can create a mobile-friendly and responsive environment that facilitates collaboration and decision-making. We've done the groundwork for you so you can focus on future innovation, not legacy systems.
The modern workplace is all about leveraging technology to create tech-first, stimulating environments that enable mobility and 24/7 staff connectivity.
All cloud journeys start with a plan and commitment to modernize business applications and processes.
Improve communication
Modernizing your workplace improves the way you communicate and collaborate with your team. Get more done and get connected on the go with a modernized workflow.
Automate tasks and workflows
Automation is the future of office efficiency. Cut costs, increase productivity and free up time with automated tasks and workflows.
Collaborate on the go
We're always on. Constant connectivity means you can collaborate with your team anytime, anywhere. Share docs and workflows in real-time and save them offline.
Microsoft partner for Modern Work
Get in touch to start your digital revolution with a Microsoft Solutions partner.
As a leading partner serving clients across Canada, we can help with your exact requirements.
We support businesses like yours every day on Microsoft's offerings.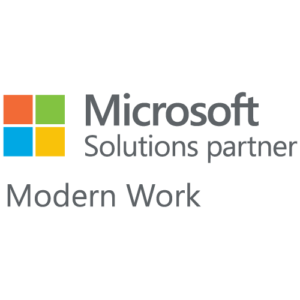 Discuss your Modern Workplace with one of our IT experts today
Schedule a free one-on-one conversation with one of our IT experts to chat about anything relating to the technology for your business.