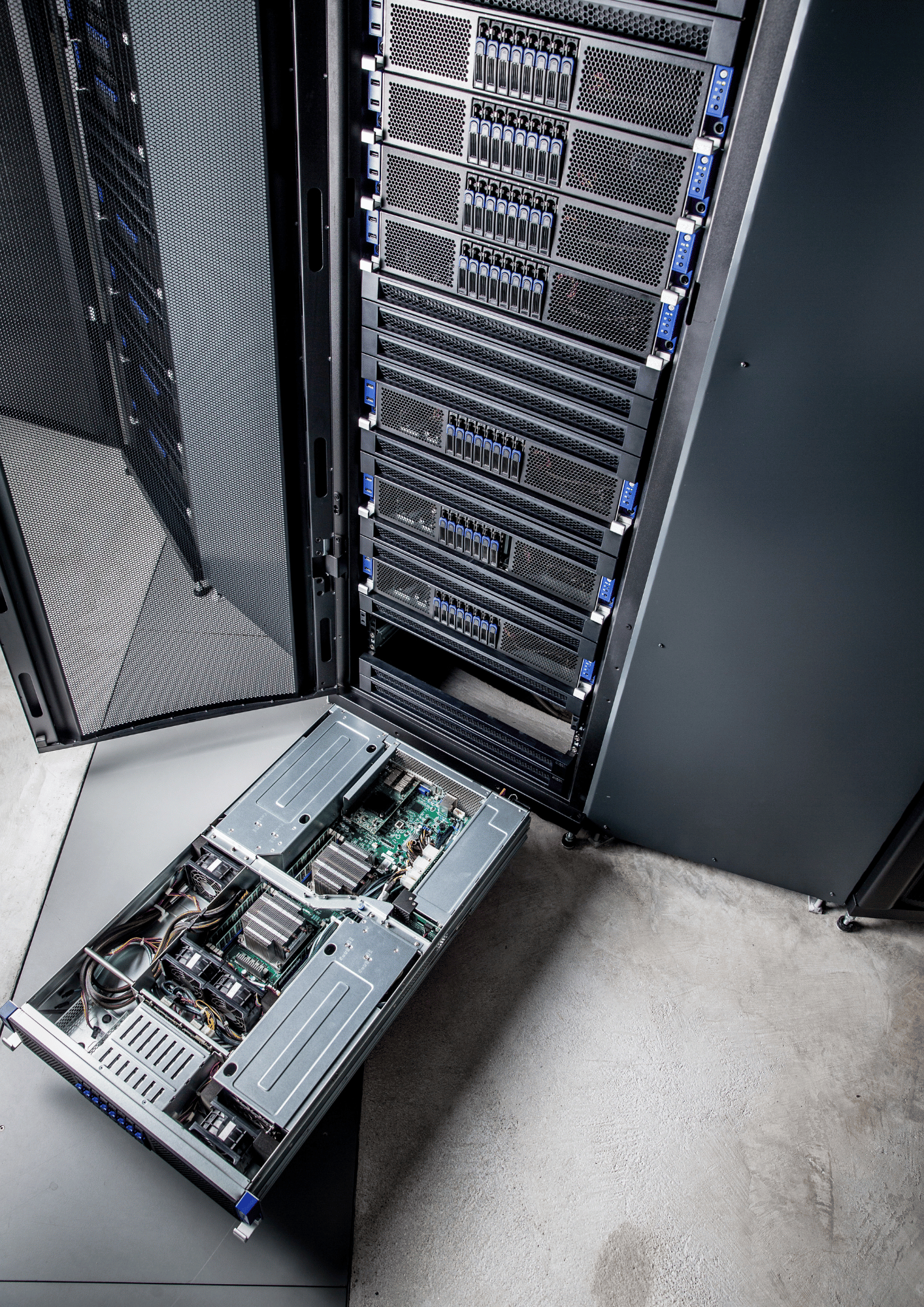 Reliable Server Management Services
Managing your own servers can be complex and time-consuming, and it requires a significant investment of resources. If you don't have the necessary expertise or resources, it can be challenging to effectively manage your servers, which can lead to a variety of problems for your business.
Do you have the in-house expertise to manage your own servers?
Can you afford to dedicate the necessary time and resources to server management?
Are you prepared to handle unexpected issues that may arise with your servers?
Do you have a plan in place for disaster recovery in case your servers fail?
Are you compliant with any relevant regulations regarding server management?
Can you easily scale your server management operations to accommodate changing business needs?
"With Kerkhoff, we have someone we can trust to always give us sound advice."
Sharron Young - Skawahlook
Managing Director
"We were impressed by the quick and professional response of the KTI team who never stopped until the problem was resolved. Now, our staff no longer spends valuable time on fighting IT issues, and we can focus on taking care of our business."
Jim Matheson - Pyrotek Aerospace Ltd.
President/Owner
What is Server Management?
Server management is the process of overseeing and maintaining the servers that are used by an organization.
This typically involves a wide range of tasks, including:
Server setup and configuration
Security and backup management
Performance optimization
Disaster recovery planning and implementation
Compliance and regulatory support
The goal of server management is to ensure that the organization's servers are running smoothly and efficiently so that they can support the organization's business operations.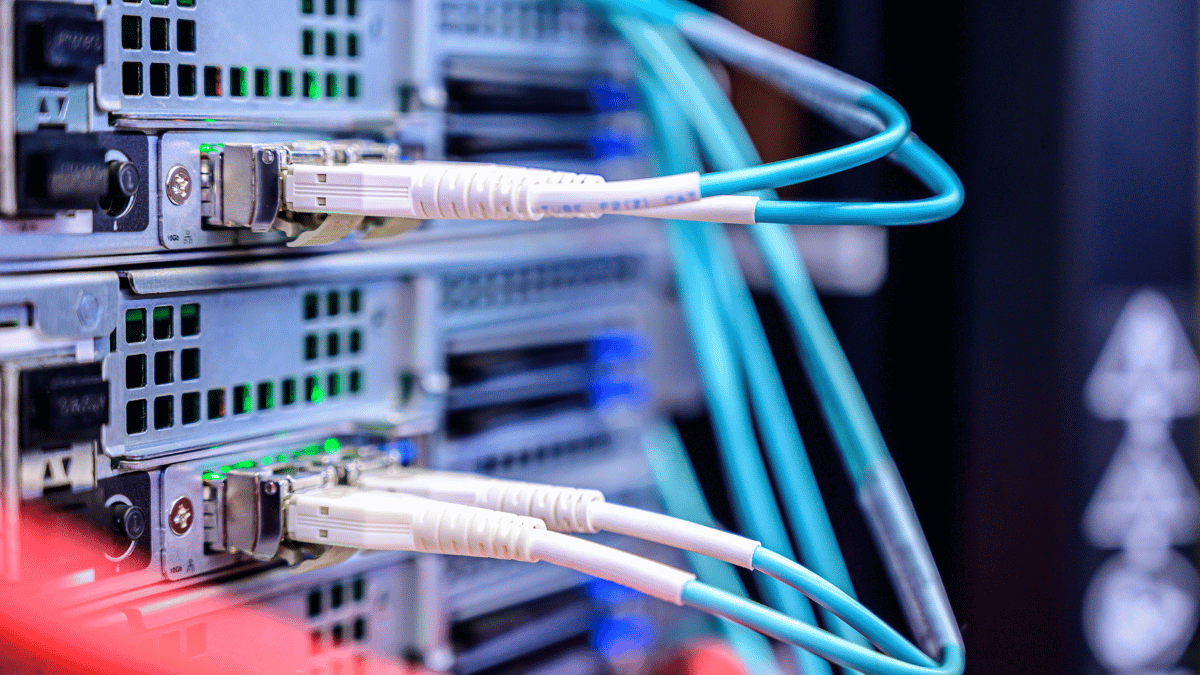 Full-service server management from installation to ongoing support
Your uptime is our priority
Offering you the foremost server management services in Chilliwack, Canada. Kerkhoff Technologies is able to provide the server management services your business needs.
This includes downtime, security breaches, compliance issues, and other problems that can impact your business operations.
Using a server management service can help alleviate these problems by providing you with the expertise and resources you need to effectively manage your servers.
Improved uptime and reliability
By proactively monitoring and maintaining servers, server management can help prevent downtime and ensure that servers are always running smoothly.
Enhanced performance
Regular maintenance and optimization can help servers run more efficiently, leading to improved performance and faster response times.
Increased security
Server management can help protect servers from security threats, such as viruses and hackers, by implementing the latest security protocols and software updates.
Cost savings
By outsourcing server management to a third-party provider, businesses can save money on the cost of hiring and training in-house server administrators.
Scalability
Server management can help businesses easily and quickly scale their server infrastructure as their needs change, without having to invest in additional staff or resources.
Expert support
Server management providers typically employ teams of experienced and certified server administrators who can provide expert support and advice.
Increased productivity
Free up their own staff to focus on more strategic and value-adding tasks, rather than being bogged down with day-to-day server maintenance.
Expert server management services for businesses of all sizes
Schedule a free one-on-one conversation with one of our IT experts to discuss your server management needs.